Submitted by

rgordon

on Mon, 04/30/2018 - 19:35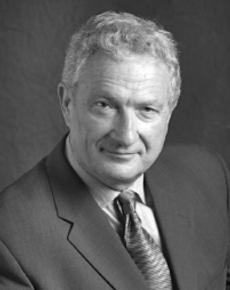 University of California, Berkeley
University of California, Berkeley
Institute of Governmental Studies, Moses 128
United States
Dr. Max Neiman is Senior Research Fellow at the Institute of Governmental Studies of the University of California, Berkeley. He is also Professor of Political Science, Emeritus, University of California, Riverside, and Adjunct Professor of Politics at the University of San Francisco. His teaching and research focus on urban politics and policies, including urban and residential development, public finance, public attitudes towards immigrants and immigration policy, and public evaluation of government services.
He has received awards, research grants, and contracts from the National Science Foundation, the California Endowment, The Public Policy Institute of California, the Haynes Foundation, and a variety of federal and state agencies. Dr. Neiman was also a Senior Research Fellow and Associate Research Director at The Public Policy Institute of California.
In addition to serving in a variety of administrative posts at the University of California, Dr. Neiman has also chaired local city charter review commissions and served as planning commissioner in the city of Riverside, California. He has also contributed to congressional and state legislative hearings and appeared on television and radio and the printed media. He has written over 100 articles, conference papers and research reports, many in the major journals of several disciplines. His books cover such topics as the study of government growth and size, the politics of energy policy, and conflicts over urban growth and development. His most recent book, coauthored with Paul Lewis, is Custodians of Place: Governing the Growth and Development of Cities (Georgetown University Press, 2010).
He holds a doctorate in political science from the University of Wisconsin–Milwaukee and received his B.S. in political science from the University of Illinois at Chicago.